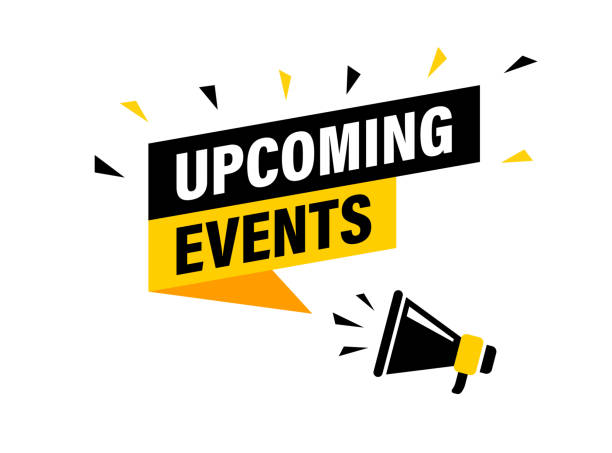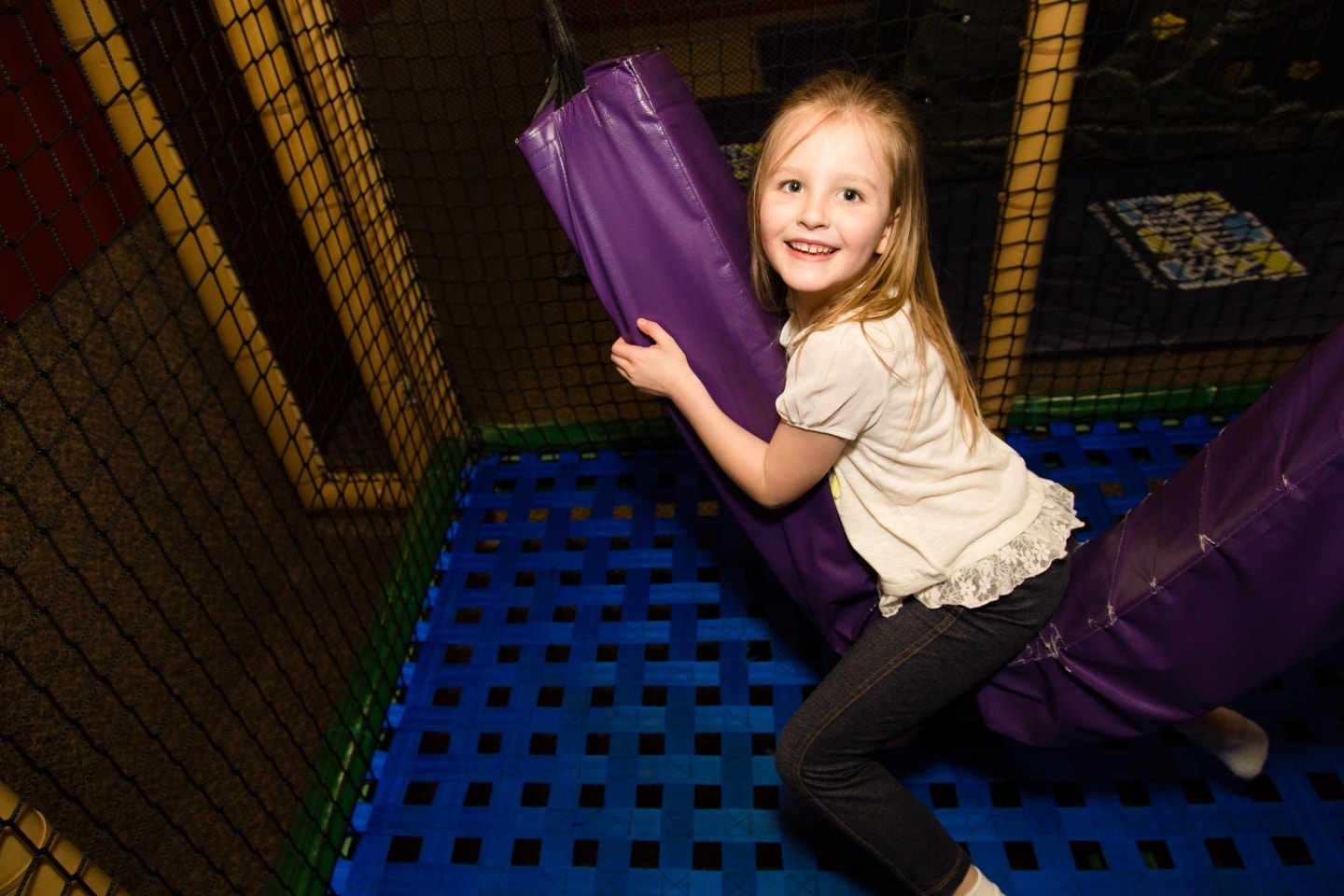 Looking for some well-deserved relaxation and adult time? Look no further than Little Monkey Bizness – Colorado Springs' Parents' Night Out! Leave your little ones in our capable hands while you enjoy a night off. Our trained staff will keep the kids entertained with play, crafts, group games, snacks, and making new friends, and your little ones will have a wonderful night to remember in our safe and exciting indoor playground! Make the most of this special evening and take a break from the daily parenting hustle. For more information and booking, CLICK HERE!
$5 admission per child (age 8 and under) all day on the 4th Monday of each month for families that are military, first responders, or teachers. Please bring your ID and mention the discount at check-in.
*No reservation is needed.
Thanks for all you do! Military Mondays in the second half year of 2023: 8/28, 9/25, 10/23, and 11/27 (not on 12/25 due to Christmas).
Pay admission for one child, and the second child is free on the 2nd Tuesday of each month! First admission must be purchased on the event day; no pre-paid admissions are allowed for this promo. 2-for-1 Tuesdays in the second half year of 2023: 9/12, 10/10, 11/14, and 12/12.
*No reservation is needed